Specialties
Individual Counseling
Individuals in distress; depression, anxiety, young adults, autonomy/identity issues, self -esteem and confidence issues.
Couples Counseling
Couples in distress or facing divorce, those coping with infidelity or alcohol abuse or addiction and other various issues.
Family Counseling
Families facing divorce, or blended families, blended family adjustment, families navigating post-divorce boundaries, co-parenting post-divorce, and other issues alike.
Group Counseling
Group therapy and support for individuals in distress who prefer a setting with others who are experiencing similar challenges.
About Christina
Christina Jones is a licensed clinical social worker with 20 years' experience helping clients to be their best in every area of their lives. She is a highly experienced and skilled clinician with a unique.
Christina's Blog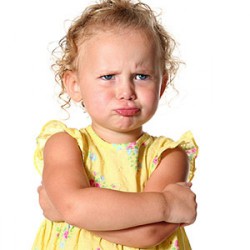 Every child has a different temperament and a very different way of looking at the world. What we often do not realize is that the way we look at the world influences our children the most. There is a surplus of information available about how to set limits with toddlers. There are many philosophies about[…]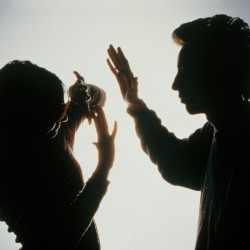 October is National Awareness Month for Domestic Violence. Yet, it has been weeks since I have heard anything about Ray Rice, Greg Hardy, Ray McDonald, or any of the other NFL Players that have "allegedly" abused their wives or girlfriends. I am sure when you watch a football game this month, you will see many[…]
Previous
Next